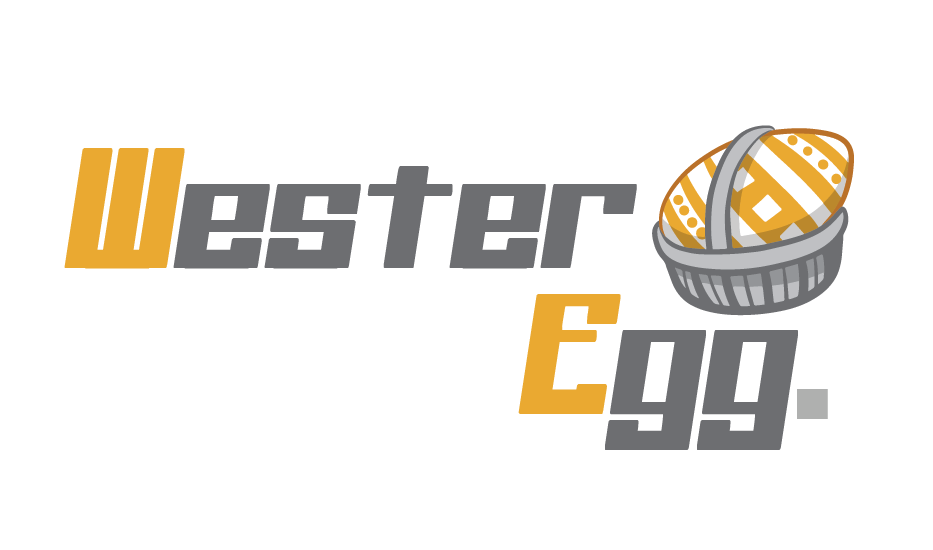 We are developing video games
We are an independent game studio founded in 2016 and headquartered in Madrid.
Our goal is to create interesting and entertaining video games, so we must be careful with every detail of our products.
We want to give players a complete and immersive experience, so We emphasize on the narrative and the art of our games.
Currently, we are a small team of people with varied training and skills, hoping that our peculiarities improve the creative process.
Another field of work is porting. We are dedicated to carrying other games to the platforms that are required, with great care and quality in detail. This work can be included with a personalized QA service.
DISCOVER OUR TASTY VISUAL NOVEL!
We're developing a delicious novel visual on the fate of a restaurant.
The owner of the famous Varellis restaurant has passed away and left his company to his two grandchildren.
One of them wants to keep the restaurant, the other wants to sell it.
Which of the two will you decide to help?
Demo available!
Enter from a desktop or laptop to test the demo.
DISCOVER OUR STUDIO!
Here are all of our babies!
We are developing games!
Games
At this section you will find all of our games, already developed, and currently in development.
We are porting!
Porting
At this section you will find more info about our porting services.
We are creating asset!
Assets
At this section you will find all of our asset for Unity. Our assets could help you in your own projects.
Get in Touch
Drop us a line or give us a ring. We love to hear about you!